Work with Us
We know that everyone's health, fitness, mindset and lifestyle needs are unique.
Experience has taught us that the best results come from talking to potential clients to identify what they really need, then offering the correct services and products to help them achieve that.
That's why we offer a free no obligation chat over video, or phone, to anyone interested in working with us.
That being said, here are a few details of the types of services we provide, as well as our weekend workshops, corporate services, training and speaking.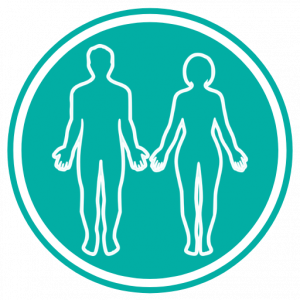 Fitness, Mobility, Nutrition and Weight.
Linda is a European Institute of Fitness Master Trainer with a special interest in practical fitness for people in "middle age" and upwards.
Our focus is not on "six-pack abs", single-digit body fat, or lifting the heaviest weight possible.
Instead we're about practical, functional fitness and helping you to:
support your overall health and lifestyle goals
maintaining mobility and strength as you age
understand your body, how it moves and how to keep it healthy
manage and relieve pain
achieve a weight that makes you happy
know how to fuel your body with the right foods – without dieting
From short-term "kickstarter" nutrition plans, to ongoing 1:1 and group fitness and wellness coaching, and whatever your current physical condition, we can help you to improve your health. Both face to face and online.
And with our network of qualified and experienced contacts around the world, if there's something we can't help with we can refer you to someone who can.
Book a complimentary call with Linda to chat about your health and fitness goals and find out how we can help you to look and feel fabulous.
Mindset, Hypnosis, Coaching and Therapy
Steve is certified in a broad range of therapy, life coaching and business coaching skills, and has worked with thousands of people around the world in groups, online, on stage, and one to one.
Modern life can be challenging for all of us, but also trying to cope with feelings of anxiety, low self-worth, poor self-image, depression or other unwanted, painful feelings can make you feel truly "broken".
Procrastination and fear can prevent you having the things you want from life, career and business.
Often called "The MindFixer" Steve can help you to:
recover from anxiety
develop self-confidence
remove fears and phobias
change unwanted habits and behaviours
find inner peace and happiness
unleash your hidden potential
improve performance in business or sport
heal relationships
discover what's really important to you
Whatever is on your mind, whatever you want to change or be free from, we can help.
Book a complimentary, zero pressure, 100% confidential call with Steve and let's talk about how we can help you "change your mind".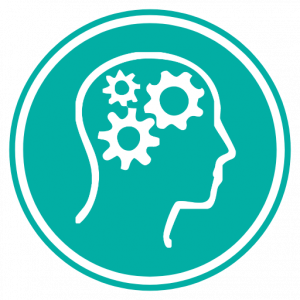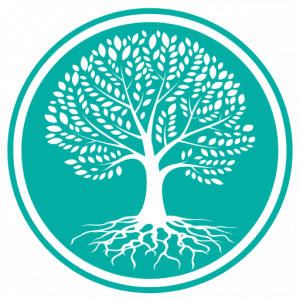 Creating a healthy physical and mental environment 
Your environment, the sum total of all the things and people you surround yourself with, can have a huge impact on your physical and mental health.
Your choices around the products and chemicals you use in your home or business alongside the food choices you make, can add up to "toxic load" on your body which in turn can really put a strain on your health.
When you add in the effects of your relationships, stress levels, resilience and how you respond to other people both at home and at work the overall effect on your quality of life can be devastating.
We can advise on everything from which chemicals you should avoid and safer, more natural alternatives, to better choices on nutrition alongside techniques, therapies and strategies to help you better handle the complexities of modern life.
Book one of our "mini life audit" sessions and we'll give you a blueprint of where we think some small changes could have huge impacts in your life.
Corporate Services, Speaking, Wellness Workshops and other services.
Steve and Linda have a wealth of experience in helping people create better lives, and we're always happy to share that knowledge.
We're involved in everything from trade shows, wellness workshops, events… even Firewalks! If you have or need something Wellness related we'd love to talk to you.
And if you need a speaker for a corporate event or a presentation at a company social club,
we've presented to thousands of people around the world, both in the room and on-line and we can create something that will leave your audience entertained and inspired.
Get in touch for an informal chat and let's find a way to work together.